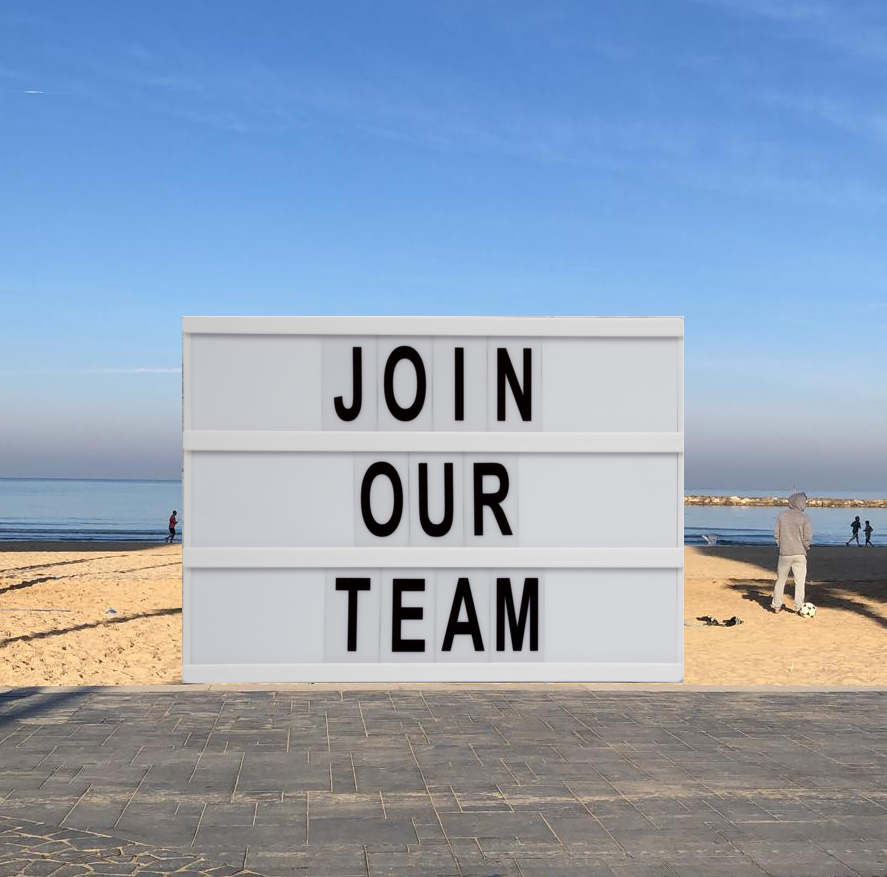 Bites is a new viral solution for creating, sharing and managing professional content with frontline employees. With customers including Unilever, HP, H&M, Carolina Lemke, InterContinental Hotels & Resorts and others, Bites strives to democratize onboarding, training and ongoing communications to all of a company's employees.
We are looking for a highly skilled, hands-on Marketing Manager to join our growing team. The ideal candidate will report to the VP Marketing and have the ability to juggle multiple marketing disciplines including lead generation, organic and paid social media, organic and paid search and marketing automation.
Responsibilities
Deliver leads into the pipeline and track their lifecycle through to bookings to consistently improve on ROI and conversion efficiency
Own and oversee database management—segmentation, list acquisition, and importing, data cleansing, web form capture, lead management, etc.
Develop new marketing tactics, including testing new channels and opportunities for growth to generate marketing qualified leads
Develop & drive global digital marketing campaigns including Email marketing and PPC campaigns across multiple channels
Design and execute a comprehensive market segmentation strategy for personalized, targeted communications
Drive all marketing automation processes, including scoring models, nurture flows and rules to optimize the conversion of leads into customers, working closely with the SDR function
Oversee website and social media maintenance, performance & optimization
Work closely with other departments to increase touchpoints of the customer lifecycle.
Work closely with and manage outsourced agencies
Develop social media strategies and manage the company's social media platform
Support the SDR team in the conception and execution of drip campaigns.
Qualifications
2+ years in marketing roles in B2B company
Analytical and creative thinking
Good technical orientation - Must
Strong copywriting skills and an affinity and desire to write short-form content
Attention to detail
English – High level of proficiency
Hands-on experience managing a Google Adwords account
Up to speed with current and online marketing techniques and best practices
Thorough knowledge of web tools; Google Analytics, Google Adwords, Marketing Automation, Lead enrichment, CRM etc